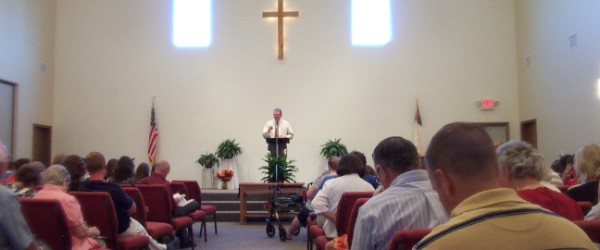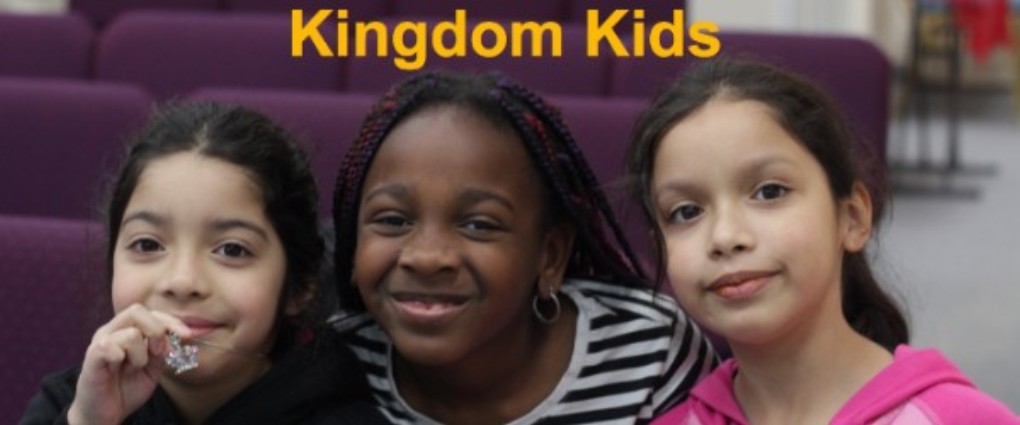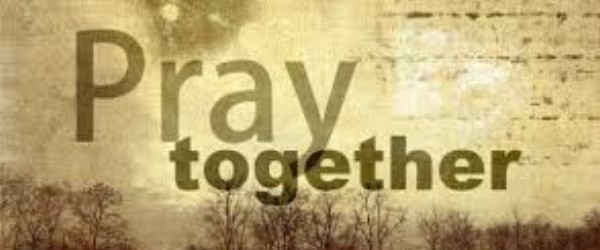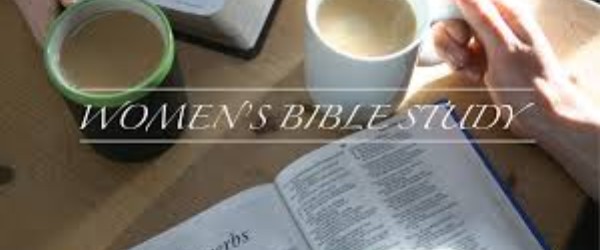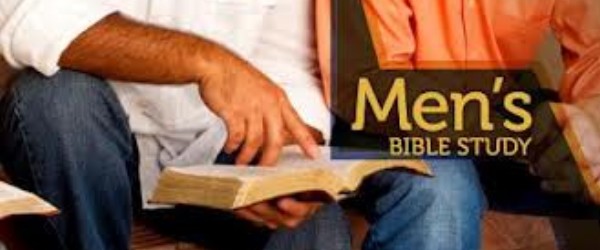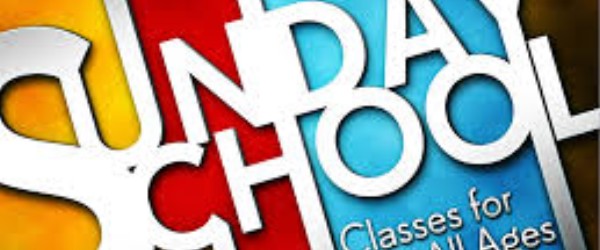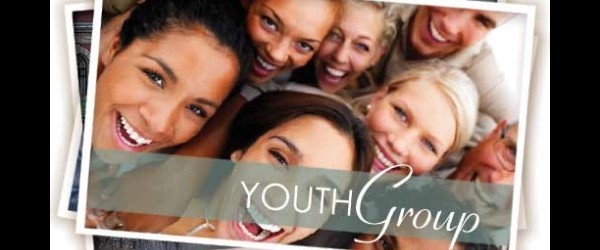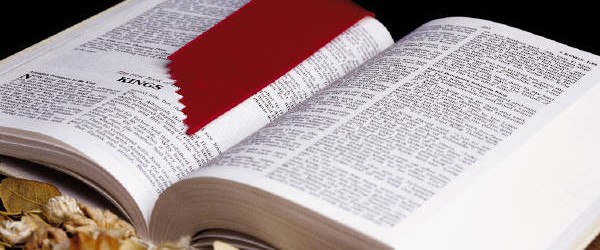 Amy Chapel is a family-oriented church
with a pastor and people
who have a heart to serve God in everyday life.
---------- ---------- ---------- ---------- ---------- ---------- ---------- -----
Amy Chapel's plan for worship gathering, effective June 7, 2020, to present:
Attend only if you feel comfortable going out and have no indication of sickness of any kind.
Masks are not required. If you have a mask, please feel free to wear it.

We provide hand sanitizer but you may wish to bring your own.

We encourage its use and/or frequent hand washing.
Please consider refraining from shaking hands and hugging unless it is someone you are very familiar with and who is okay with that level of greeting at this time
Practice social distancing according to the guidelines we are all familiar with.

Some rows of chairs may be marked as off-limits for sitting.
Families are expected to sit together in the same row; non-family must leave an appropriate distance between themselves and others in the same row.
The overflow partition is open into the fellowship area with chairs set up for anyone wishing to practice personal spacing in there.
Our schedule initially included only the worship hour at 10:30 a.m. On Sunday, 13 September, the 9:15 a.m. Sunday School was added back.
There is a bucket for your gifts and offerings for the church general fund.

No offering plates are passed.

Monthly communion is with individual element containers.

Each participant goes to a table to pick up their own container.
Perhaps the most important part of our Sunday gathering has been the time of fellowship and conversation after the service. How that looks going forward continues to be an opportunity for our church family to adjust and innovate as we try to be safe.
---------- ---------- ---------- ---------- ---------- ---------- ---------- -----
Sunday School for all ages at 9:15

WORSHIP SERVICE at 10:30
(also livestreamed on Facebook)
__________ __________


__________ __________ __________